>
Home
>
Giving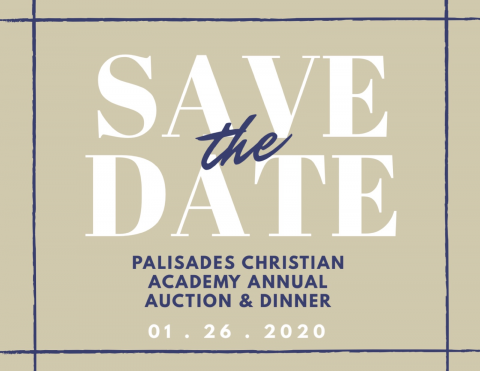 PCA's Annual Auction
Sunday, January 26, 2020 from 5-8 pm
The Spokane Club -1002 W. Riverside Ave. in downtown Spokane.
Come by the school office and purchase your tickets! Dinner is included in your auction ticket. Dinner will include Penne Pasta with Pesto, Marinara & Alfredo Sauces, Grilled Vegetables, Grilled Chicken, Caesar Salad, Fresh Green Salad, and Garlic Bread, along with Coffee Service and Iced Tea. Gluten-free options will be available - simply mention your need when purchasing your tickets.
Tickets are $25 each, or $175 for a table of 8. Tickets will be $30 at the door the night of the Auction. Make plans now to come and enjoy an enjoyable evening with your family, friends and school family! All are invited.
If you have questions, please contact Jessica Terry at jess12terry@gmail.com, or contact the school office.
---
Volunteering for the Auction
Please contact Jessica Terry, or the school office to help and volunteer for one of the many duties the auction needs your help with.  There are many options and ways to help.  You can volunteer to help with decorations, obtain donations, or work on the night of the event.  Just let us know how you can help make this important event a success.  WE NEED YOU!!!!
If you have any questions/comments about donations or volunteering,
please contact the school office at 509.325.1985 
 
---
Our annual auctions would not be the success they are if not for the generous donations from within our community. 
​Thank you for your prayers and continued support!!