Palisades Christian Academy (PCA) is a great place to learn!
Students of Palisades Christian Academy are connected to the Word of God in every aspect of their school day. When each child walks into the school, they begin a new journey into learning - while experiencing the joy of working and playing together.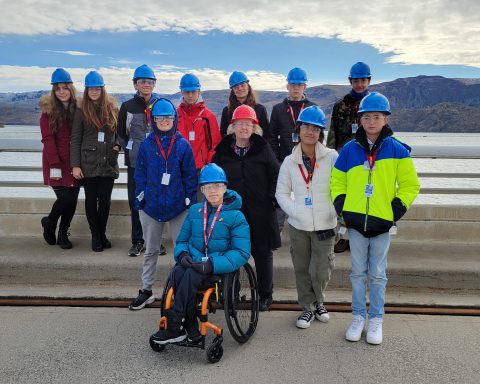 Our students are taught to live by the Bible and its principles. They become familiar with God's word through daily Biblical studies, memory verse mastery, class discussions, Chapel experiences, Week of Prayer events, and much more. PCA students discover that Biblical emphasis is integrated into the overall classroom experience, on the playground, in individual groups and during interactions with their teachers. Our students are encouraged and prompted to apply Biblical values in their everyday life events.

The ultimate goal of PCA is to prepare children for a life of eternity with Jesus, therefore Spiritual life at Palisades Christian Academy is intentional. In the morning, each classroom begins the day with Jesus. Teachers share lessons during morning devotionals, which assist in strengthening the character of our students and their spiritual walk with God.  

During Chapel on Friday mornings our students experience collective school worship. Chapels provide time for praise singing; allowing the voices of our students to uplift and glorify our Father in heaven, praying and hearing the Word of God spoken by pastors, guest speakers and staff. We offer our students this time to turn their eyes, hearts, minds, voices and souls to heaven.

Our school exists to provide a Christ-centered environment where students and staff are challenged to:
Love and serve their Creator Redeemer

Value themselves and others

Respect diversity

Think critically

Take responsibility for their choices
For more information about the specific materials used by each teacher to meet educational expectations and requirements, please feel free to set up an appointment with the teacher to discuss the curriculum.