At PCA we offer sports throughout the school year. These sports include soccer, basketball,
volleyball, softball, track and field, and golf. Team sports begin in 5 th  grade for those who would
like to participate in league play with other schools. We offer a Junior Panther program for
grades 1-4 in some sports, where there is a focus on building basic skills and sportsmanship.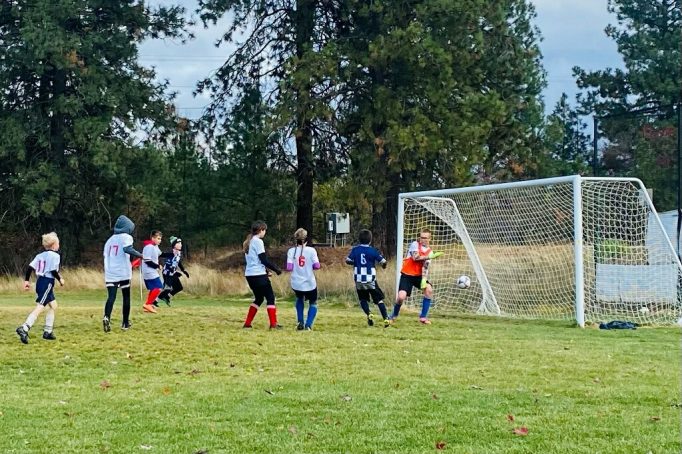 PCA Sports
Palisades is a member of in the Christian League of the Foothills. During the year, our teams will play other teams that are part of this Christian league that collectively strive to focus on high standards, comradery, and healthy competition. Most teams will get to play each other at least once, and traditionally there has been a tournament at the end of the season. The mission of our athletic program is to help fulfill the overall school mission to LIVE for Him with Love, Integrity, Virtue, and Excellence by preparing students for academic success and a lifetime of service outside PCA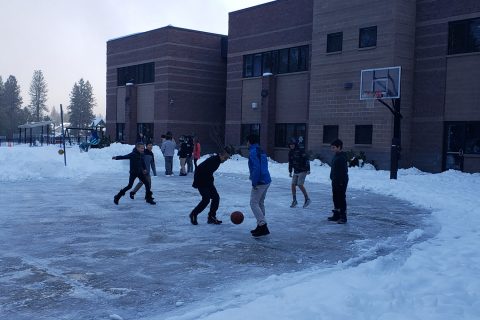 We provide a setting in which students can experience the joy of movement through the medium of sport in a Seventh-day Adventist, Christ-centered environment as they engage in activities that promote the development of the whole person physically, mentally, spiritually, emotionally, and socially.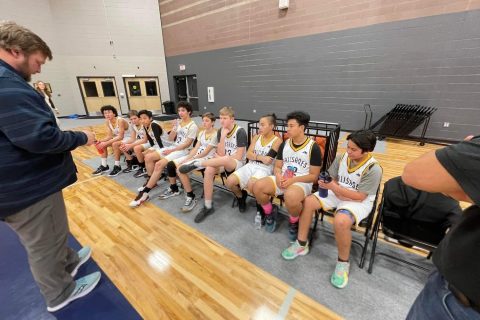 2023 PCA Varsity (A) Soccer Schedule
PCA Development Team