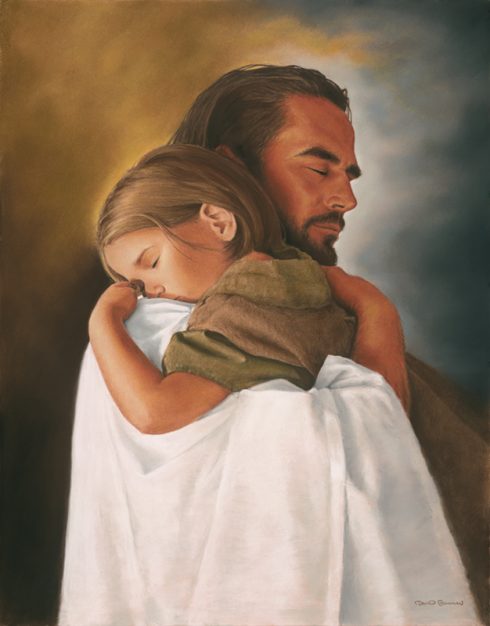 Thank you for your interest in Palisades Christian Academy.  To obtain a hard copy of an application packet for new students or re-application returning students, please contact the school office:
Phone: 509.325.1985
Email: kathys@pcasda.org
For digital registration forms click here.
**NOTE:
For PDFs,  download Adobe Reader for free here.
Both PDFs and Word files can be saved and e-mailed to kathys@pcasda.org.